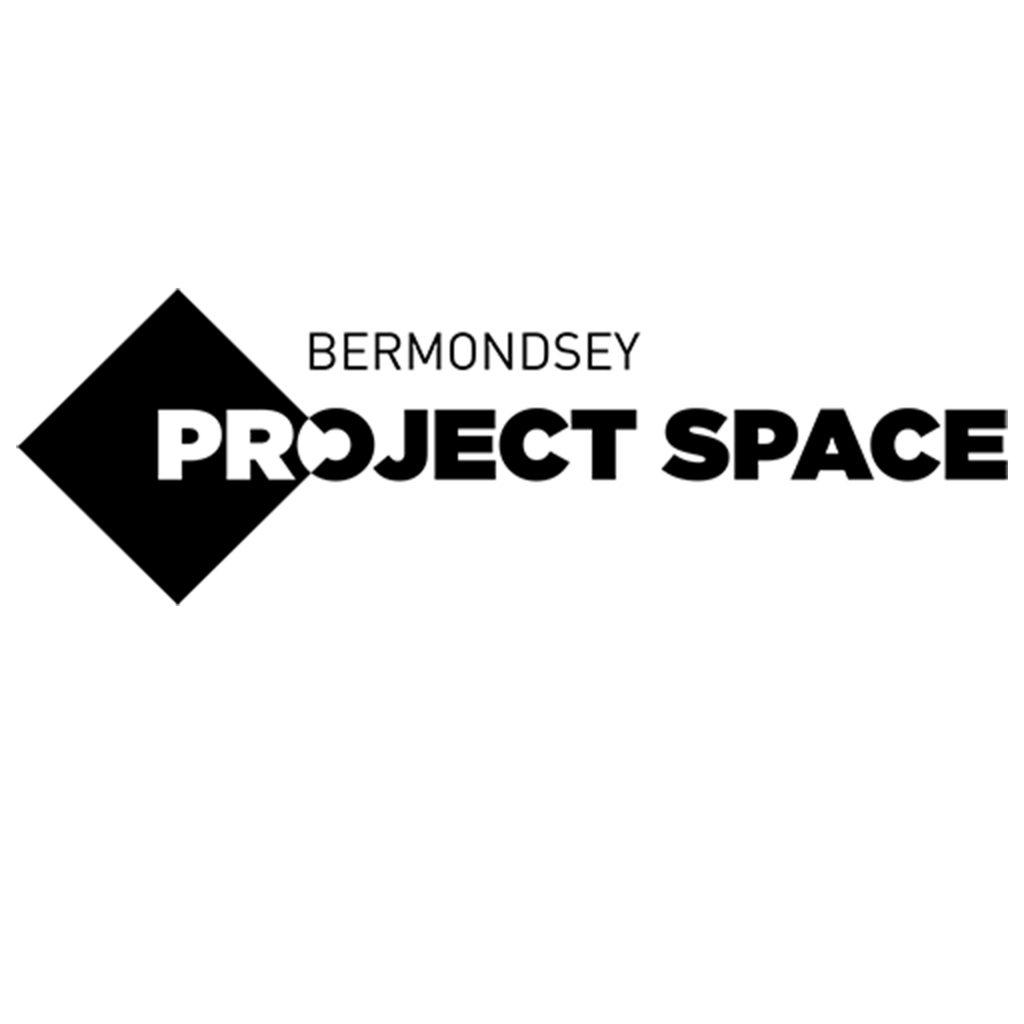 Bermondsey Project Space
Bermondsey Project Space (BPS) is a not-for-profit platform to support artists and curators to realise their own projects, and encourage personal development through visual arts. The gallery is situated in one of London's key cultural centres, adjacent to White Cube and close to Tate Modern, supporting the fusion of cutting-edge art and culture. 
BPS presents art, performance and moving image, offering a flagship venue for both emerging and established artists from the UK and around the globe. This, combined with educational and outreach learning programmes, promotes freedom of creative expression through the creative arts.
A cornerstone of the BPS ethos is to create opportunities for artists from diverse backgrounds to exhibit their work in central London when they may not otherwise have a platform. Collaboration with sponsors and artists from as far afield as Canada, Colombia and Iran has resulted in a vibrant exhibition programme supported by a series of in-house events and talks that encouraged direct local community participation, as well as actively interfacing with South London's networks of artists, colleges and galleries.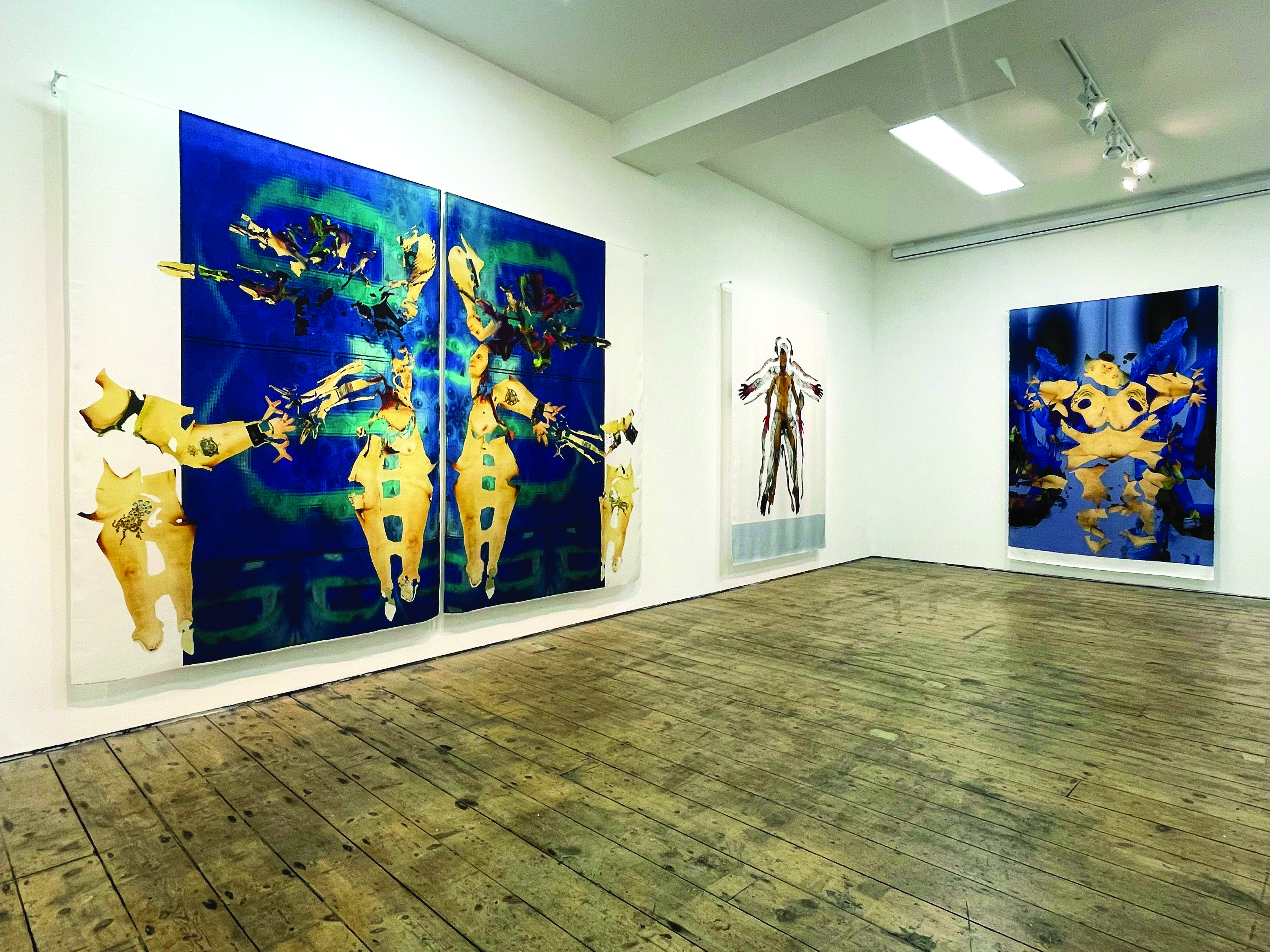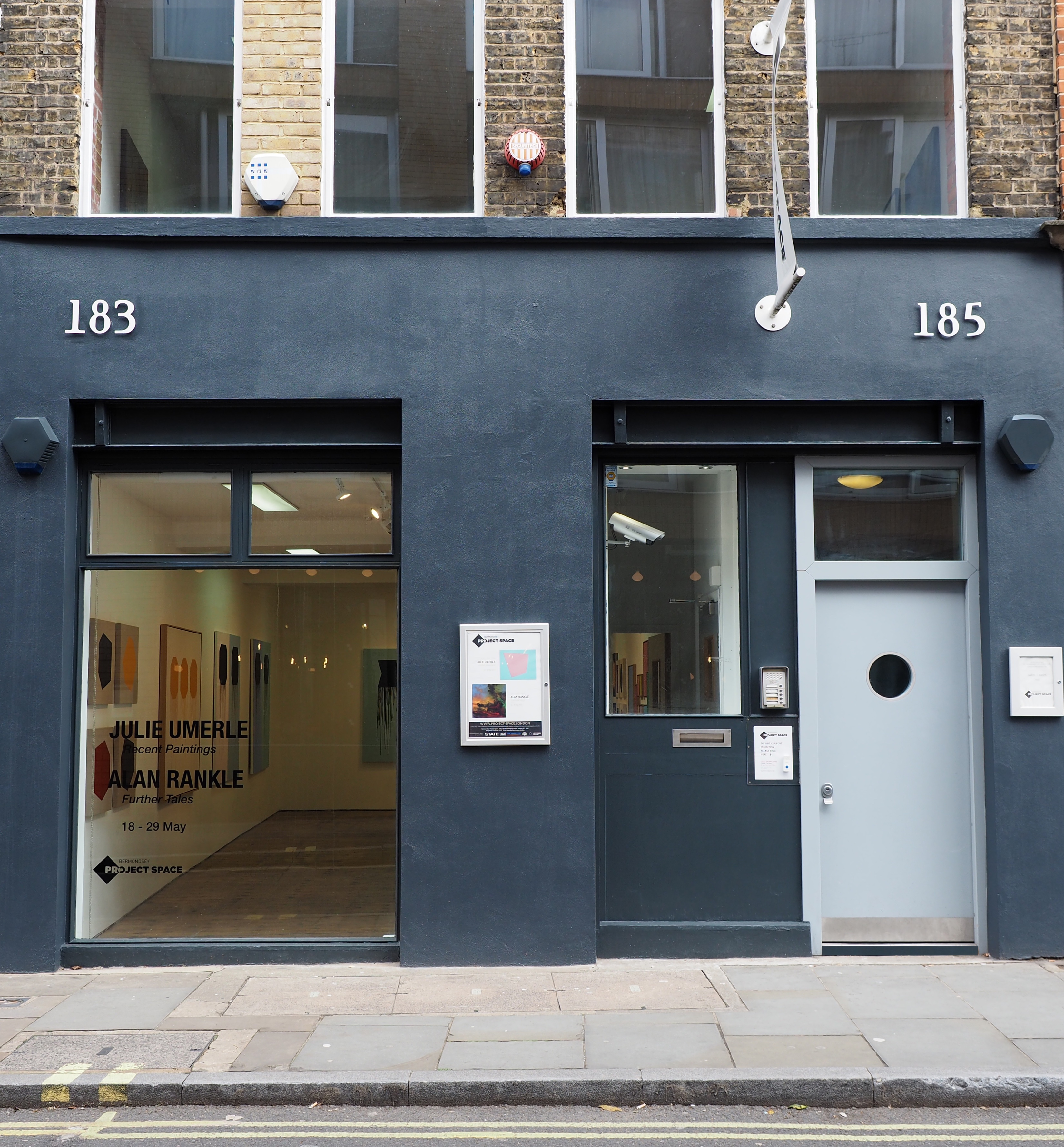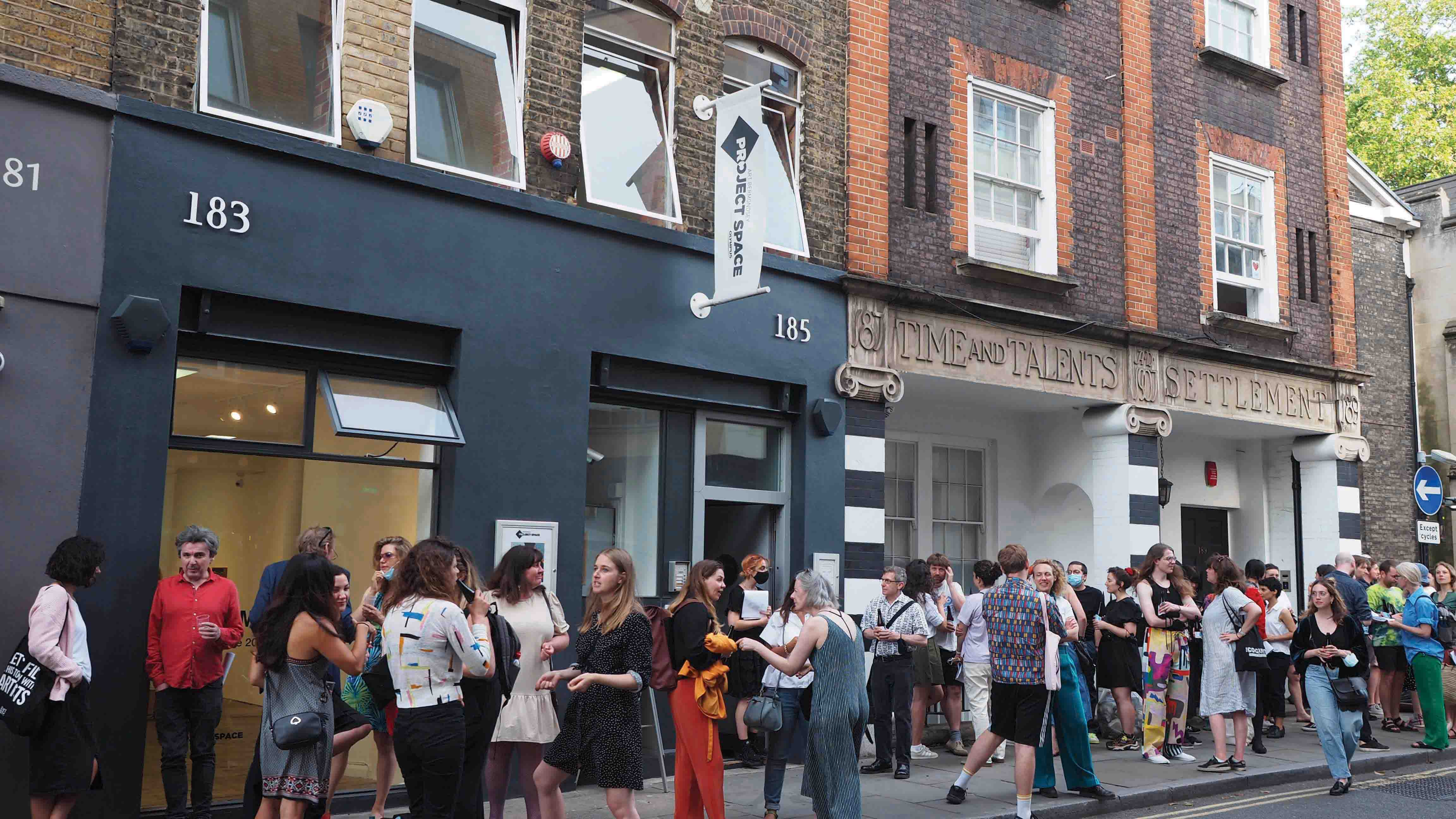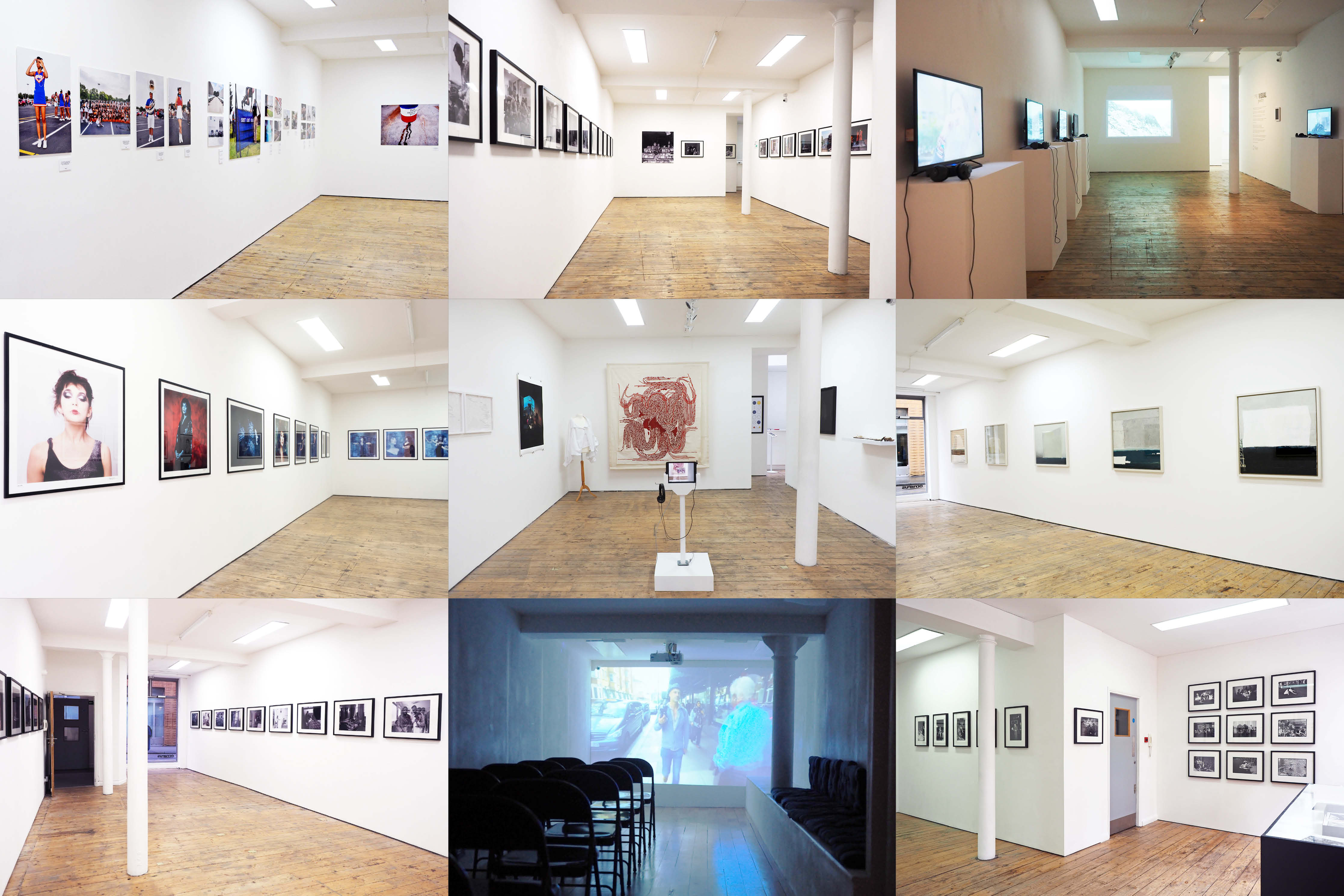 Address
Bermondsey Project Space
183 - 185 Bermondsey Street
London
SE1 3UW
United Kingdom
Opening hours
Tuesday to Saturday
11am to 6 pm