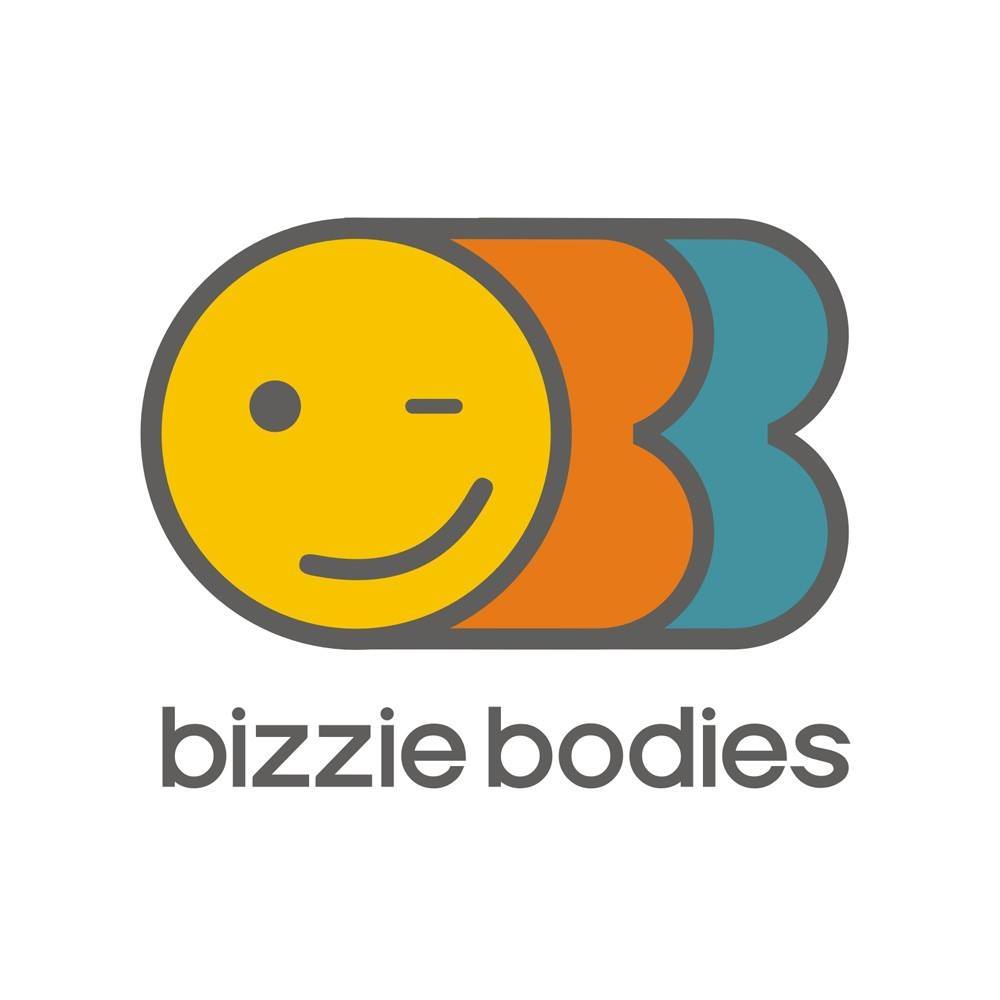 Bizzie Bodies CIC
Bizzie Bodies is a Community Interest Company based in SE16 and provides creative learning opportunities for children and young people who would otherwise often have minimal access to it outside of their school education. We believe the solution lies in creating opportunities to engage and connect, by offering a wide variety of activities centred around STEAM.
These activities take part as term time clubs, half term and summer holiday camps, during family events and in our specially designated Tech and Creative Hub.
Focussing on STEAM has enabled us to teach local children and young people in subjects as varied as coding, drawing, music, digital design, photography, 3D printing and imaging and Virtual Reality as well as branching into upcycling and gardening in our garden at the Dockland Settlements Centre.
Our focus is on them to build their community by finding their own unique voice, pushing their boundaries, and learning life skills in a fun and safe environment.
Address
The Dockland Settlements
400 Salter Road
London
SE16 5AA
United Kingdom